Having the opportunity to direct, film, edit and do DOP (director of photography) for this music video was a blast.
read more
I wanted to in body love, passion, and to make you say #imdaddys
read more
Very personal therapy was imagined as a campaign that should change the narrative used for adverting physical therapy and sports medicine.
read more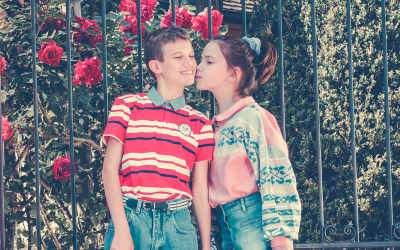 The idea behind this creative concept was simple – memories. Memories of us growing up, especially that one we hold so dear and that we want to share with our loved ones.
read more
Another makeup session with talented singer Sanja Vučić and a master of the craft of makeup – Dragan Vurdelja.
read more
A weekend with a friends, a dog and an iPhone.
read more
Dragan Vurdelja, one of the best contemporary makeup artists was doing makeup for Sanja Vučić, a singer from a popular girl band Hurricane. I was asked to take some photos and do a video about it. So I did.
read more
Pogledajte kako smo spojili posao kojim se bavi Mikiki Bagz, ručnom proizvodnjom torbi, sa poslom kojim se bavi Fizio Vračar, a koji je fizikalna medicina i rehabilitacija.
read more